… INVITATION …
You are cordially invited to the festive opening of our ROYAL GALLERY EXHIBITION of

NOVEMBER 2010:

IWONA ROZBIEVSKA &
FRANCISZEK ZNAMIEROVSKI PAINTINGS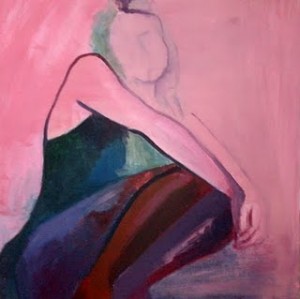 These promising young Polish artists visit the Netherlands regularly for studies and other exciting activities. They shall both be present at the official opening of their exhibitions.

More about the artists and their work can be found on:
Iwona Rozbievska – Paintings
&
Franciszek Znamierowski – Paintings

Music: Bert Duijf (vocals) & Thijs Rault  (piano) play Mozart & Faure.


The Opening/Vernissage will take place on Saturday 6th NOVEMBER , 16.00 hrs. at the

Royal Gallery – Koningsstraat 37 – 1011 ET Amsterdam – City Center
With best regards: Emma Jean Brown & Janne Buurman

www.amsterdamroyalgallery.com – 06-20105650 – info@nullamsterdamroyalgallery.com